A NEW Deal for 2022
Free Trial- Try Lecangs Warehouse for 90 days at Memphis, TN
With the rapid growth of eCommerce occurring globally, retailers care more about the delivery time, especially under the pressure of outbreaks like "Covid-19," which has affected efficiency, pricing, and cargo space of all types of transportation. By using an overseas warehouse, the delivery speed, efficiency, and lower price are all guaranteed.
About Lecangs Memphis Warehouse
The warehouse is located in Memphis, TN. It is 150,000 SQ FT and is able to cover all states. See more details in Warehouse.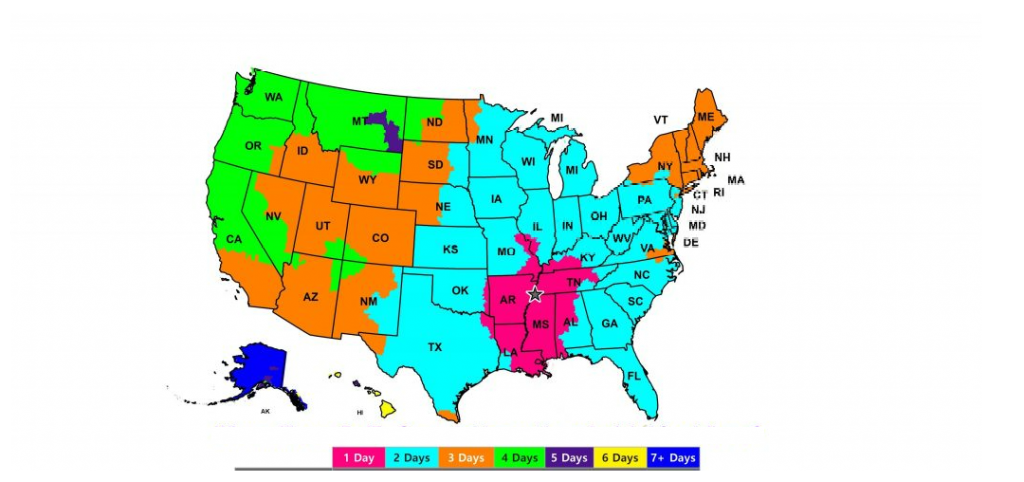 Ready for 2022! Lecangs Warehouse for 90 days at Memphis, TN!
Lecangs, as a warehousing & logistics server, will not only be supportive for our clients but also will help to pre-prepare themselves and enhance their competency.
Therefore, Lecangs promotes this special new year offer– Lecangs Memphis Warehouse Free Trial for 90 days, from January 1, 2022, to December 31, 2022.